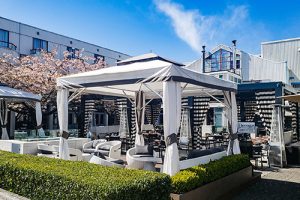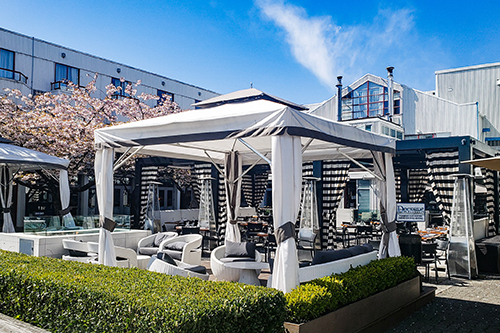 The calendar still says summer, but the weather is slowly turning to fall. With that, we are making some changes to operations as we slowly work toward the end of another year of Dockside Patio Life.
Operations remain unchanged through September 11th with patio reservations available online and the front desk. Beginning September 15th, very limited online patio reservations will be available. All other reservations will be made for the dining room, with patio seating offered based upon weather and availability.
The seasonal patio shutdown will begin October 4th with the final day of patio season planned for Monday, October 11th.
There are still a few weeks left and plenty of sunshine in the forecast to treat yourself to Vancouver most iconic patio experience!