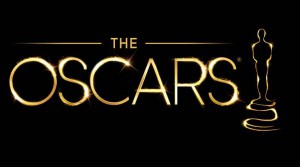 The Oscars is the biggest night of the year for movie fans, and Dockside is celebrating it by partnering with our friends at Visitor's Choice Magazine to host a special Oscars watching party on Sunday, February 28th.
We'll be showing Academy Awards in our lounge and the event will be hosted by Visitor's Choice Magazine. A special $30 dinner menu (tax and gratuity included) is being offered and seating is limited, so reserve soon by calling 604-685-7070.
Click HERE to view the dinner menu!