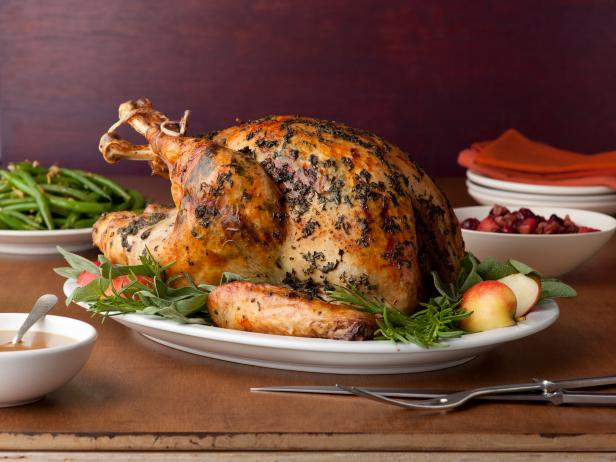 Thanksgiving is a wonderful time to gather friends and family to celebrate together and Dockside is making it even easier to enjoy the holiday with a special Thanksgiving turkey dinner and lunch features being served throughout the holiday weekend.
Along with a traditional turkey dinner with all the fixings, we'll be serving up a turkey lunch feature in case a family lunch is the plan. Either way, it's a great way to enjoy a holiday tradition with none of the preparation, cooking, or cleaning.
To reserve your table, call 604-685-7070 or click HERE.
Dockside Thanksgiving Dinner Features 
Salad
Green kale salad, roasted gem tomatoes, lemon caper dressing, shaved manchego cheese, focaccia croutons —$12

Dockside Turkey Dinner
Maple brined turkey, rolled leg, chili scented Brussels sprouts, house made bacon lardons, whipped potatoes, cranberry stuffing,  pan gravy, cranberry orange chutney —$30
Dessert
Pumpkin mousse, candied pecans, dried cranberries, pumpkin spiced tuile —$12
Dockside Thanksgiving Lunch Feature
Turkey, Cranberry and Brie Panini: roasted Turkey, melted Brie, Cranberry, fresh Arugula, toasted Ciabatta w/Choice of side —$16