Thanksgiving at Dockside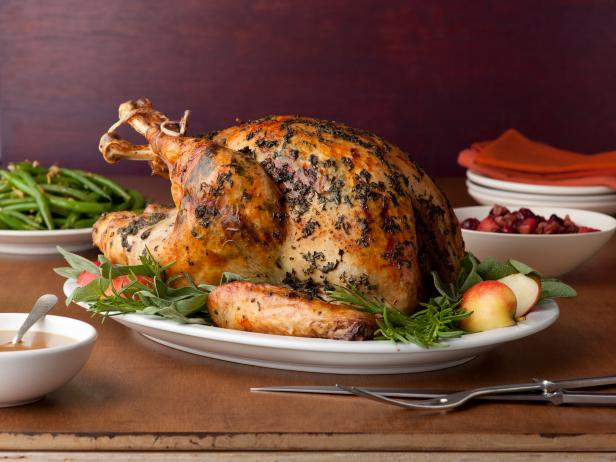 Celebrate Thanksgiving with turkey dinner at Dockside Restaurant. Enjoy a delicious dinner with family or friends in Dockside's famous waterfront dining room.
Dinner will be offered Saturday October 10th, Sunday October 11th & Monday October 12th and reservations can be made by calling 604-685-7070 or clicking HERE.
Menu: Turkey, Stuffing, Mashed Potatoes, Roasted Vegetables, Gravy & Cranberry Sauce, $39.95
Additional Menu Enhancements:
Roasted Brussel Sprouts $10
Roasted Yams $10
Mash $8
Stuffing $8
Dessert
Housemade Pumpkin Pie $8