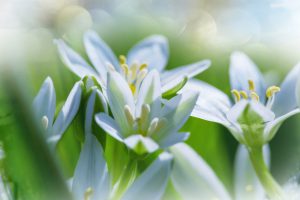 Planning a celebration of life for a family member or loved one can add extra stress to an already difficult time. Dockside Restaurant offers thoughtful, professional support to manage all the details, so that you can focus on the important things, like family, loved ones, and friends.

Celebrations can often be a last-minute operation and Dockside's team is ready and able to aid in any way needed.
Contact Dockside for testimonials, venue availability, along with any other information needed.
Testimonials
"…there aren't enough words to thank you and your team, for an outstanding job to help us put this event together. It was beautiful! And, exactly how we envisioned it to be. As the days go on and the emails come in, we are hearing consistently about how wonderful that day was.
I really just wanted to extend a proper thank you, along with our gratitude for all that you did to support us along the way. These things aren't easy, and you helped to take a lot of the pressure off planning.
Your team was wonderful, and I tried to be sure each of them was included. We could not have pulled off the celebration in the way we did without all of you! We'd like to come by for lunch once in a while, just to stay connected. Because you're "family" now…like it or not!"  — SS
"The day was beautiful, service good and the food was excellent (especially the lamb chops!!) 
Thank you once again for all help, I will recommend you to anyone looking for excellent service." —  CH
"My family are very grateful to you and your staff for hosting a wonderful event for my Dad's memorial service (and we were very lucky with the weather).  Every interaction I had with staff was top notch and the food and beverage service was great!  Please pass on my thanks – along with those of my Mom and the rest of the family – to your team."– KH