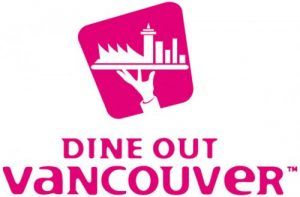 Enjoy the best of Dine Out Vancouver at Dockside Restaurant on Granville Island
Dine Out Vancouver is back for another year and Dockside Restaurant in the Granville Island Hotel will be showing off its delicious food and spectacular waterfront location with a new menu created by Executive Chef Mark Crofton and his culinary team.
The three courses being offered from January 19th to February 4th will include a range of delicious options with an emphasis on the ingredients and rich flavours of winter. Locally-sourced beef and seafood is matched with seasonal ingredients and handmade pastas, prepared with care and precision for menus that delight the senses.
Dockside"s Dine Out Vancouver menu costs $40 per person (tax and gratuity not included). Call 604-685-7070 or click HERE to make your reservation for Dine Out Vancouver at Dockside!
Dockside Dine Out Vancouver 2018 Menu
APPETIZERS
ENTREES
DESSERTS