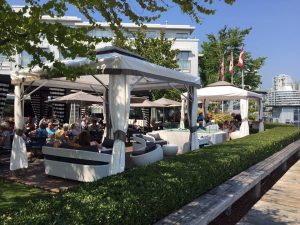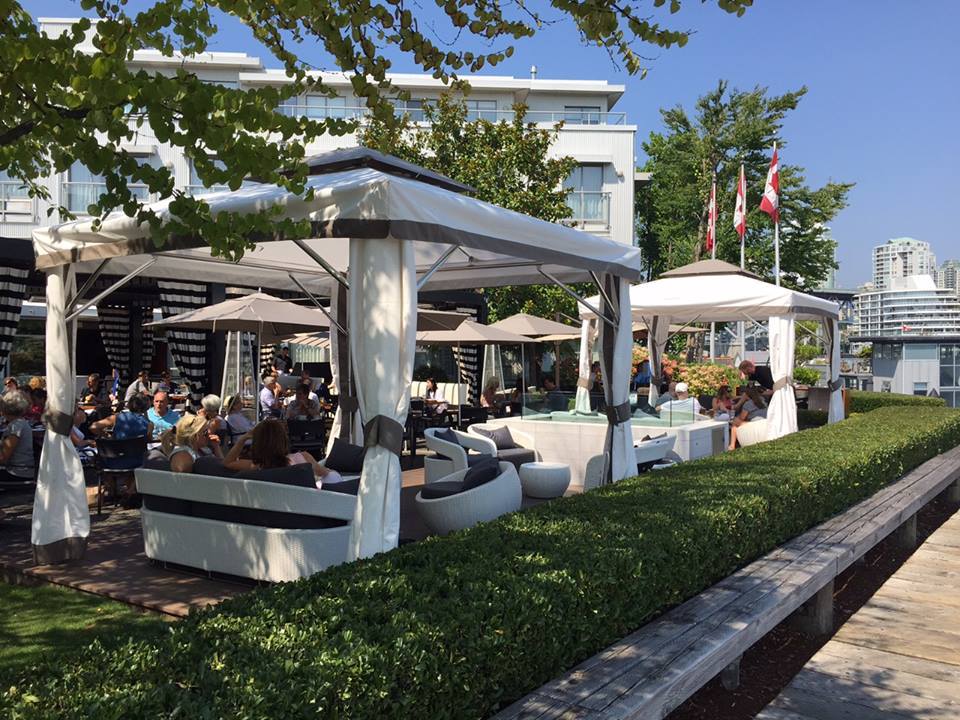 What's better than spending time on Vancouver's best patio? Enjoying Happy Hour on Vancouver's best patio!
The year, Dockside's patio is getting even more enjoyable with the introduction of Happy Hour from 3pm — 5pm, seven days a week. The Happy Hour menu offers feature pricing on house wine and highballs, and Dockside's house-brewed beers are all only $4/sleeve, including Brewmaster Craig Ludtke's newest seasonal creations.
Happy Hour is also the perfect time for a bite to tide the appetite over from lunch to dinner. Executive Chef Mark Crofton has created a special menu of delicious share plates for Happy Hour, including Cauliflower Fritters, Mac & Cheese Pops, and Cheese Burger Spring Rolls.
Click HERE to see our complete Happy Hour menu and visit us soon to enjoy Happy Hour in a stunning waterfront setting.