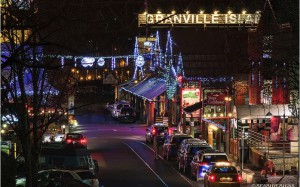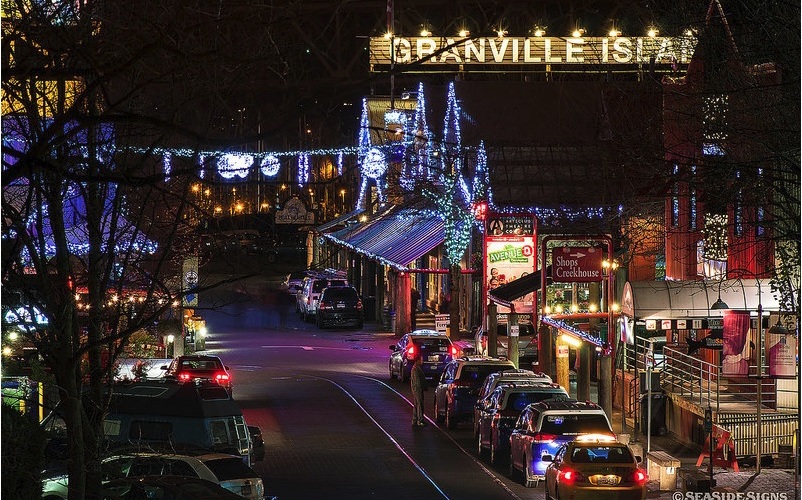 Celebrating Christmas gets more complicated with every passing year, and multiple groups of family and friends with with conflicting travel schedules often make getting everyone together for Christmas dinner impossible. Dockside Restaurant is offering a traditional turkey dinner from December 22nd to  24th, for a Christmas celebration when the 25th just won't work.
Executive Chef Mark Crofton and the culinary team have created traditional turkey dishes made with local Rossdown Farms turkeys, and paired them with creative seasonal sides for Christmas meals that will please the tastebuds and linger long in the memory.
At lunchtime, Dockside will offer a housemade Roast Turkey pot pie with a root vegetable medley, and at dinner a traditional Roast Turkey dinner with all the fixings like roast vegetables, smashed potatoes, Brussels sprouts will make any get-together a special one.
Call 604-685-7070 to reserve.
Christmas Dinner Features, offered December 22nd-24th
Green Kale Salad $13: Chopped Garden Vegetables, Maple Glazed Squash, Heirloom Tomato and Fennel with Lemon, Herb Buttermilk Dressing and Flatbread
Dockside's Traditional Turkey Dinner $30: Rossdown Farms Turkey, Roasted Root Vegetables, Warm Brussel Sprout & Lardon Salad, Garlic Smashed Potatoes, Lemon Sage Stuffing, Rich Turkey Gravy and Housemade Cranberry Sauce
Spiced Pumpkin Tart $12: Ginger Gelato, Candied Squash Crisp, Santa Rosa Plum and Raspberry Coulis
Christmas Lunch Features, offered December 22nd-24th 
Green Kale Salad $13: Chopped Garden Vegetables, Maple Glazed Squash, Heirloom Tomato and Fennel with Lemon, Herb Buttermilk Dressing and Flatbread
Turkey pot pie $16: Roasted Rossdown Farms Turkey, Root Vegetable Medley, Mushrooms, Peas & Pearl Onion in a Rich Cream Sauce with Puff Pastry
Spiced Pumpkin Tart $12: Ginger Gelato, Candied Squash Crisp, Santa Rosa Plum and Raspberry Coulis