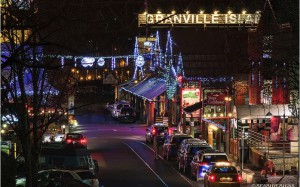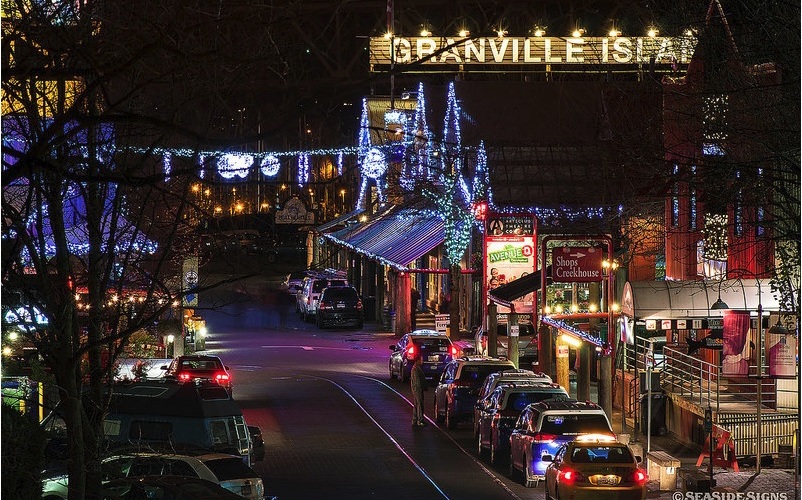 Celebrate a festive tradition with Dockside's famous Christmas Buffets
Reserve soon to celebrate the season deliciously on Granville Island
The holiday season is all about traditions and Dockside Restaurant's signature brunch and dinner buffets have become Christmas Day tradition for many. Again this year, Dockside will throw open its doors for the kind of food celebration which only comes once a year.
The Granville Island Market themed food stations encompass everything that's delicious about Christmas celebration. Centrepieces of roast meats, made-to-order omelettes and Eggs Benedict for brunch, fresh-baked treats and desserts, seafood platters, crisp salads, and hot vegetable dishes. With dozens of choices for both brunch and dinner, there's no appetite which won't be satisfied.
The Marketplace Brunch Buffet costs $79.95 per person and the Festive Traditions Dinner Buffet costs $89.95 per person. The prices do not include taxes and 18% gratuity.
Two seatings will be offered for each buffet: 10:00AM and 1:30PM for brunch, and 5:00PM and 7:30PM for dinner. Reservations are required.
The Dockside Christmas Dinner and Brunch sell out annually and guests are encouraged to reserve soon by calling 604-685-7070 or emailing info@docksidevancouver.com.