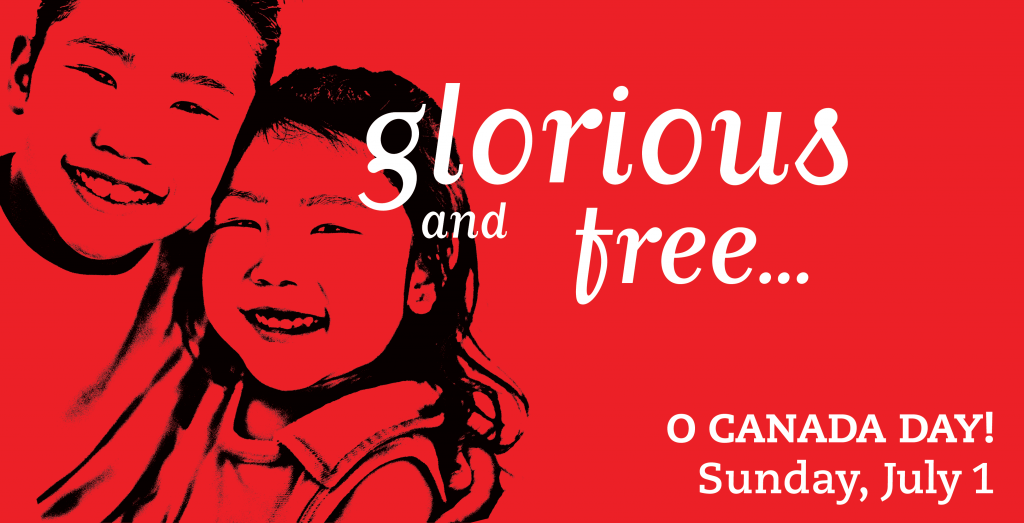 Canada Day on Granville Island is one of Vancouver's best family-friendly celebrations of the year, and Dockside is looking forward to another amazing day. Because it's one of the busiest days of the year, Dockside will be offering a limited menu and no reservations until after 5pm to ensure the quickest service.
Canada Day Menu offered 10am-5pm.
No reservations between 7am-5pm.
Click to see Dockside's Canada Day Menu
Please also note that Granville Island will be car-free from 10am-3pm on Canada Day, so plan to bike, walk, or take transit to the party!