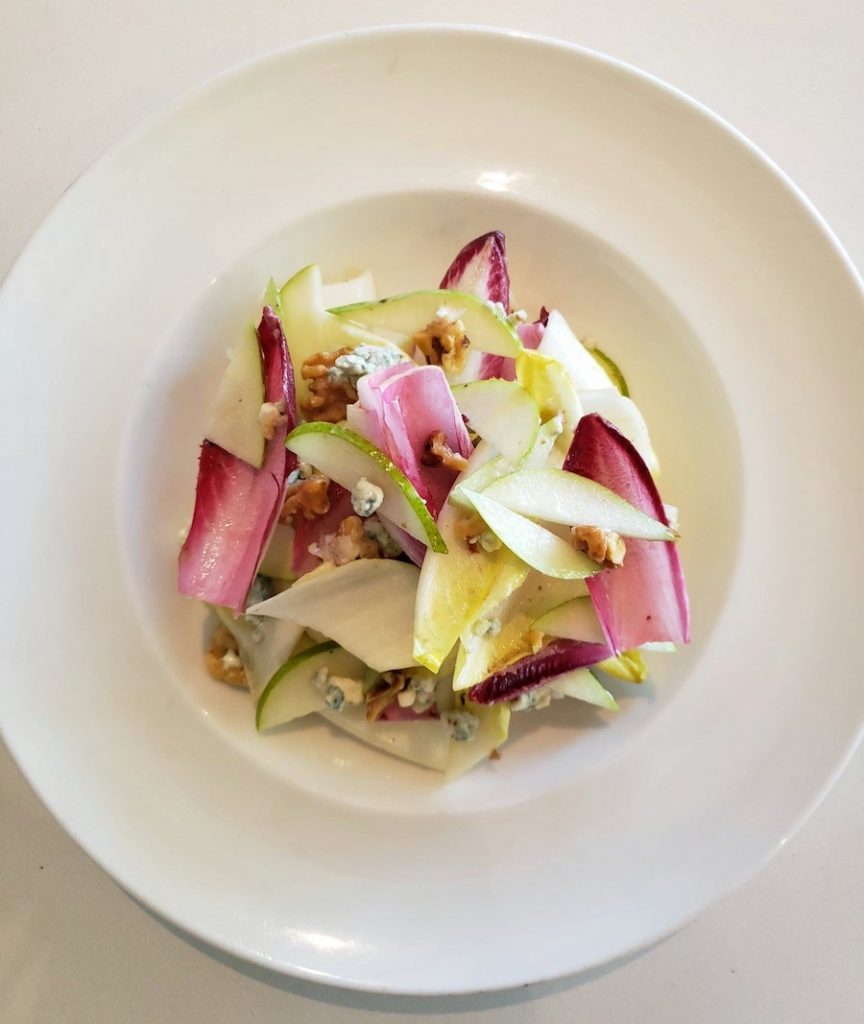 Book your table soon to for Dine Out Vancouver 2020 at Dockside
Dine out Vancouver is the foodiest time of the year in the city, and we're excited to be taking part again this year. From Jan 17th to Feb 2nd , we'll be offering a very special three-course menu created by Executive Chef Zach Steele.
The menu includes spectacular appetizers and entrées, a wide range of optional enhancements, and tempting housemade desserts to finish!
Seasonality and sustainability are fundamental to Chef Steele's approach and the dishes and recipes reflect the time of year with an emphasis on Ocean Wise seafood in dishes like Arctic Char and Spaghetti Vongole. Seasonal vegetables like parsnips, leeks, and beets are brought to life with creative preparations, and local Crispy Pork Belly is guaranteed to warm the insides, no matter the weather.
Click HERE to see our menu and then visit our reservations page* or call 604-685-7070 or make reservations!
*If you reserve online, please add "Dine Out Vancouver" to the notes on your booking.