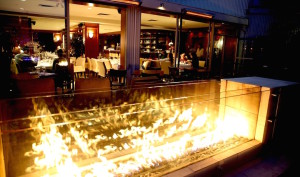 With flexible event spaces for groups up to 200 people, exceptional service, and delicious seasonal menus, Dockside Restaurant is the perfect place to host your team, club, or work holiday event.
Whether it's for lunch, dinner or a reception, your group will love the setting, the menu, and the service at Dockside. And free parking only adds to the convenience of Dockside's central location.
Click HERE to view the holiday menus and contact us by phone or email to begin planning your holiday event.