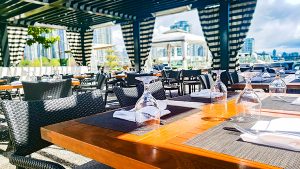 A number of Dockside guests may still have unredeemed Travelzoo "Dinner for Two" vouchers which were originally set to expire April 30th. In light of the current circumstances, Dockside will now be honouring these vouchers until June 30th to allow them to be redeemed for dinner.
We would ask anyone with questions to email info@docksidevancouver.com for quickest response as changes in staffing mean that the phone is not currently being answered.
Thank-you for your understanding, we wish everyone good health during this difficult time.