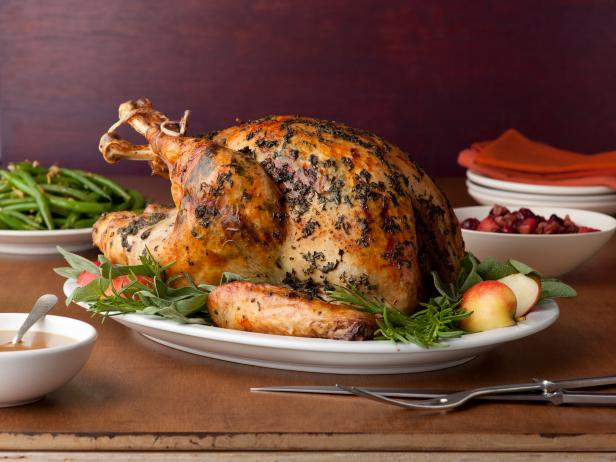 Dockside to offer Turkey throughout the Thanksgiving Weekend 
Thanksgiving is one of the most important times of year to gather friends and family together to celebrate the year and count blessings. Dockside will be offering a traditional turkey dinner through the long weekend so that those gatherings can be preparation, cooking, and cleaning-free.
Dinner will be offered from Saturday October 6th until Monday October 8th and reservations can be made by calling 604-685-7070.
Dockside Traditional Thanksgiving Turkey Dinner
Rossdown Farms Turkey, Roasted Root Vegetables, Warm Brussel sprout & Lardon salad, Garlic Smashed potatoes, lemon sage stuffing, rich turkey gravy and house made cranberry sauce  $30
Pumpkin Cheesecake  $10